EXCLUSIVE CANDLES
Are you crazy about candles? Then you can indulge yourself with the Countryfield candle collection. This collection consists of beautiful exclusive candles in different shapes, sizes and colours. From long dinner candles with and without a swirl effect to beautiful large round pillar candles in all kinds of colours. Be surprised by the Countryfield candle collection, discover a part of our collection on this page. Are you looking for scented candles and fragrance sticks? Then take a look at our Countryfield Ambiance Collection.
A pillar candle is a candle that can easily stand on its own without a candle holder. If desired, you can of course use a wide candle holder for this type of candle. But you can also put these candles on a nice tray, for example. You do need a candle holder for dinner candles. Dinner candles are also available in different varieties. Ordinary dinner candles are long narrow or small narrow candles. Dinner candles with a swirl effect are twisted candles, which gives a playful effect. These candles are very popular right now. You can also combine dinner candles with pillar candles on a tray or with different candlesticks to create an extra atmospheric whole.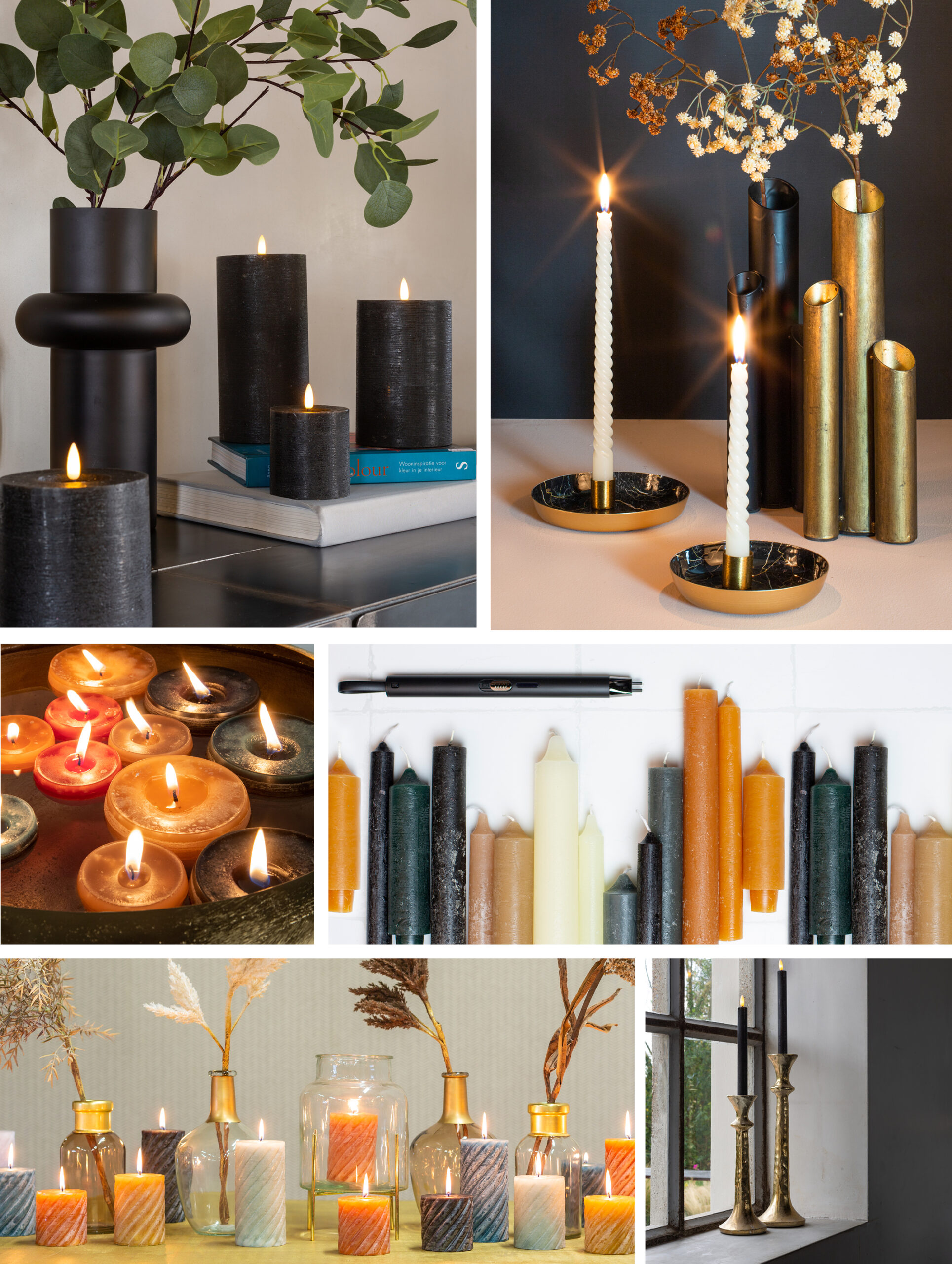 ELECTRIC LIGHTER
Do you already know our electric lighter? Our unique gas-free electric lighter uses an electric plasma jet. Ideal for lighting our exclusive candles. You can easily charge the lighter with the USB connection when it is empty. The USB connection is incorporated in the loop at the back of the lighter. There is also a lock on the lighter for safety. Light the candles!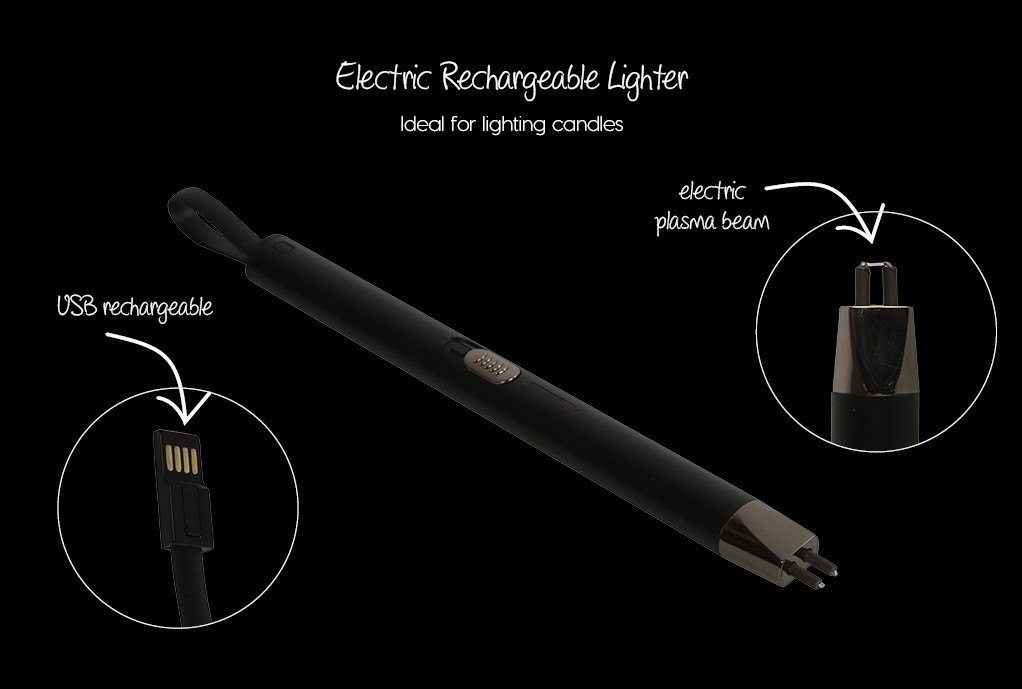 Wondering where you can get our products? Visit our Store Locator and search for stores near you.
Curious where you can buy our products as a bussines? Visit our showroom or take a look at our b2b website.