AMBIANCE COLLECTION
Soy candles are natural candles made from soybeans, a natural, biodegradable and renewable resource. The soy candles burn 30% to 45% longer compared to paraffin candles, moreover, the candles hardly repel soot. The candles also have a longer and faster scent diffusion than paraffin candles due to their lower focal point. Soy wax is easy to remove from a surface. Just use water and soap for this.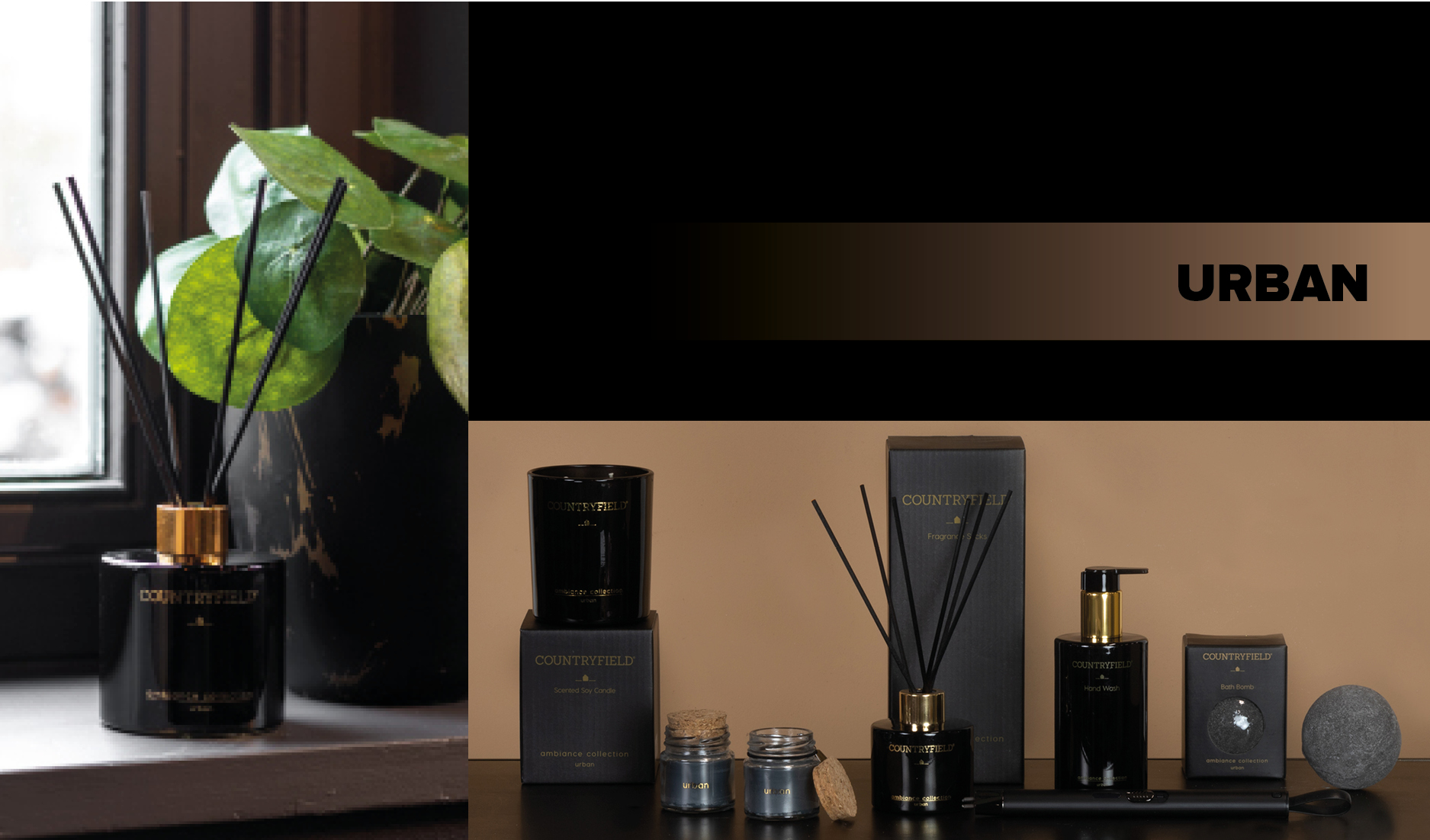 URBAN
Wander the streets of New York and open up all your senses. View the cool street art, architecture and people's trendy clothing styles. Hear the jazz tunes echoing through the parc, feel the 6 pm rays of sunlight stroke your skin while soaking up the scent of sweet roasted nuts from a street cart.
Woody, nutty, sweet, warm spicy, coffee. Bergamot and myrtle, roasted coffee beans, chocolate, hazelnut, leather and cedar.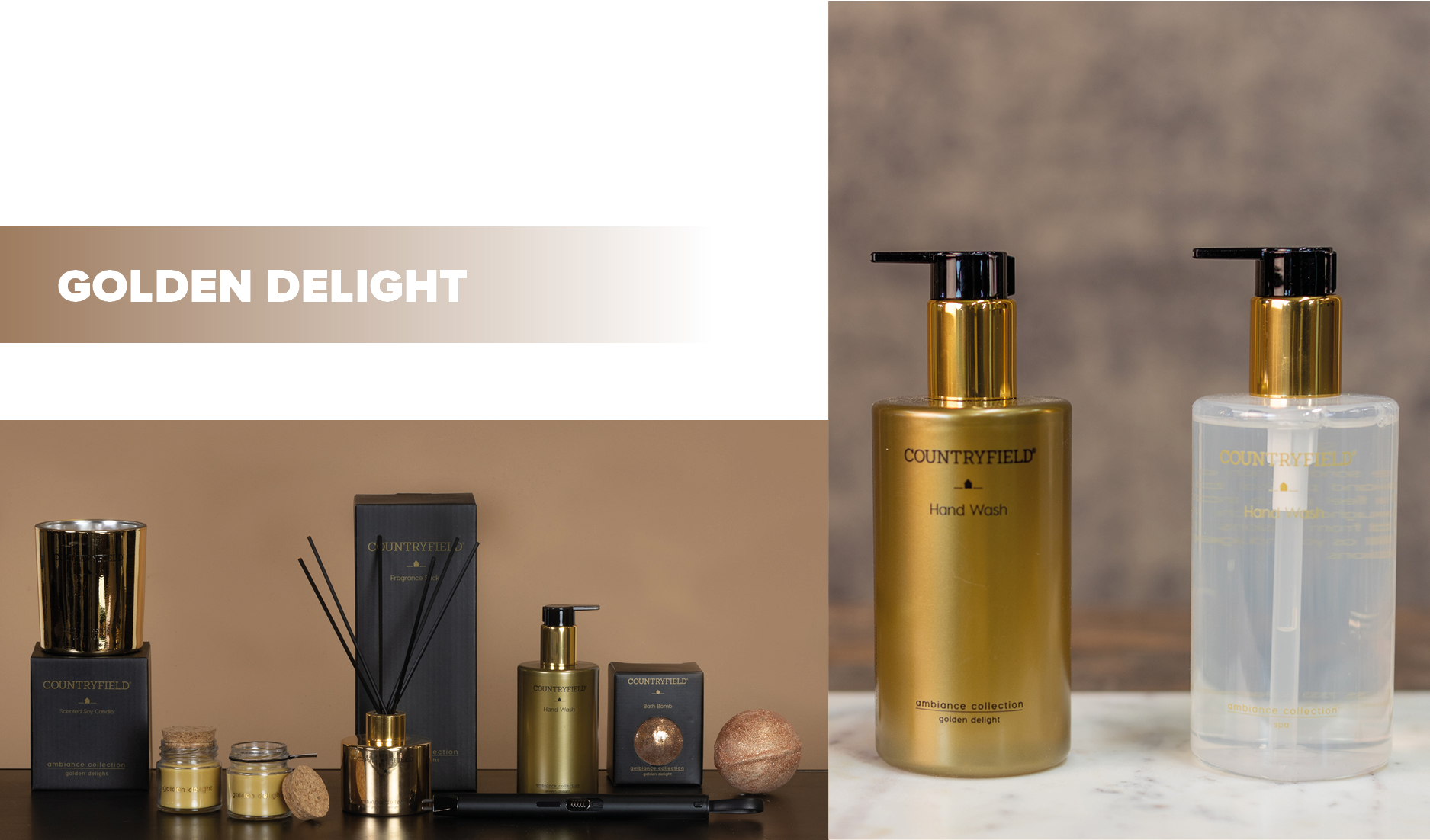 GOLDEN DELIGHT
Indulge yourself in a golden universe where style and grace are combined with passion and fearlessness. Effortlessly seductive as a liberated goddess. Sense it, own it, live it.
Oriental with a fresh note, vanilla, pear, tonka bean, almonds, cinnamon and cloves. Jasmine, roses and a touch of lavender.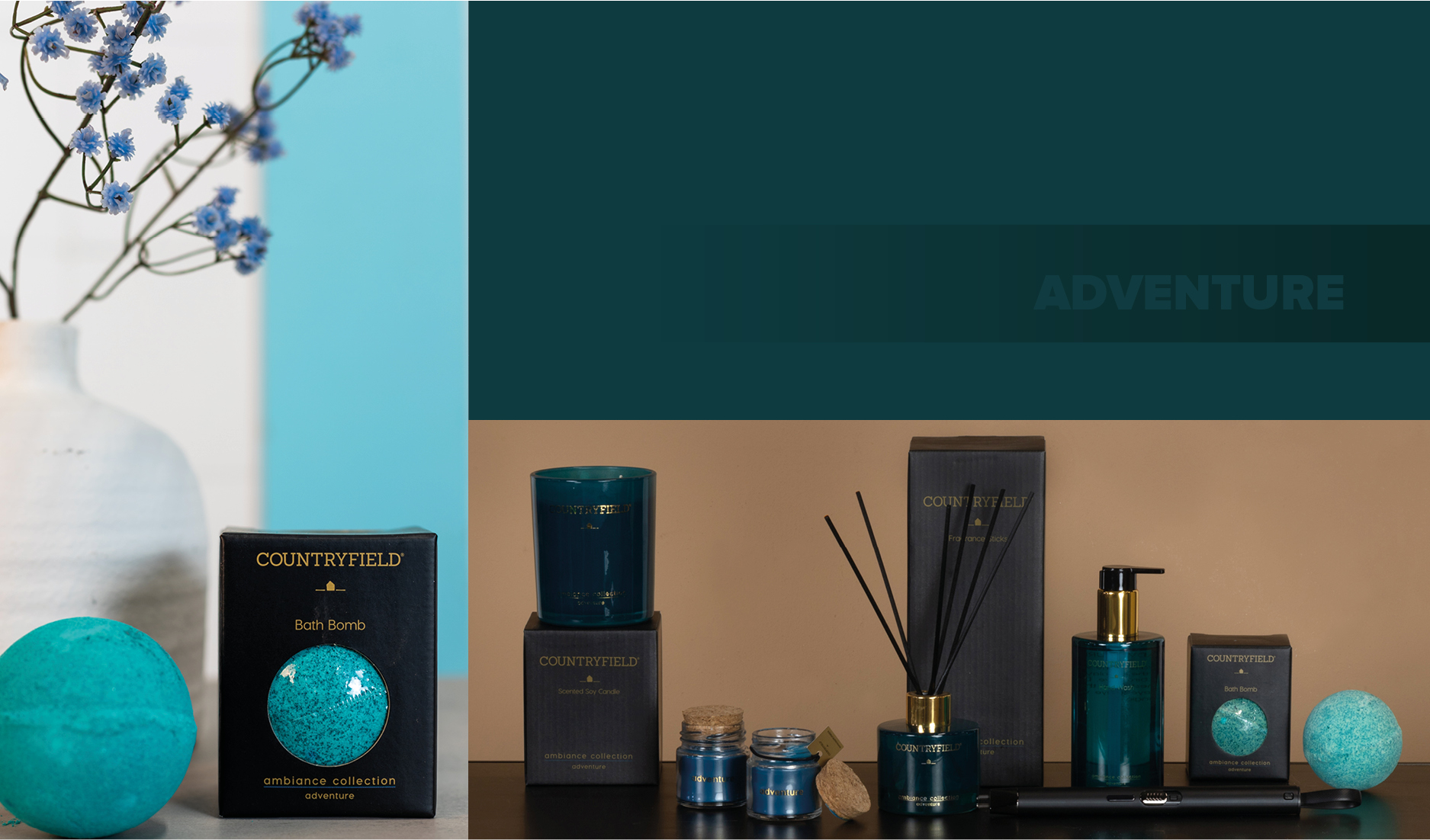 ADVENTURE
Adventure awaits as the world is yours to explore. Defy the Himalaya and view the world from a bird's eye. Dream away on animals' orchestra in the Borneo rain forest or see eye to eye with the African King of the Jungle.
White floral scent, bergamot, Ylang-Ylang, Casablanca Lily, Orange Blossom, Amber, Sandalwood, Tahitian Vanilla.
ELEGANCE
As she enters the room, the noise of chatting people lowers down and heads turn to her. She moves gracefully, while at the same time she kindly greets the other guests. Men want to be with her and women want to be her. From top to bottom, she's the definition of elegance.
Woody, spicy, grapefruit, mint, blood mandarin, rose, cinnamon, leather, woody notes, amber, indian patchoulli.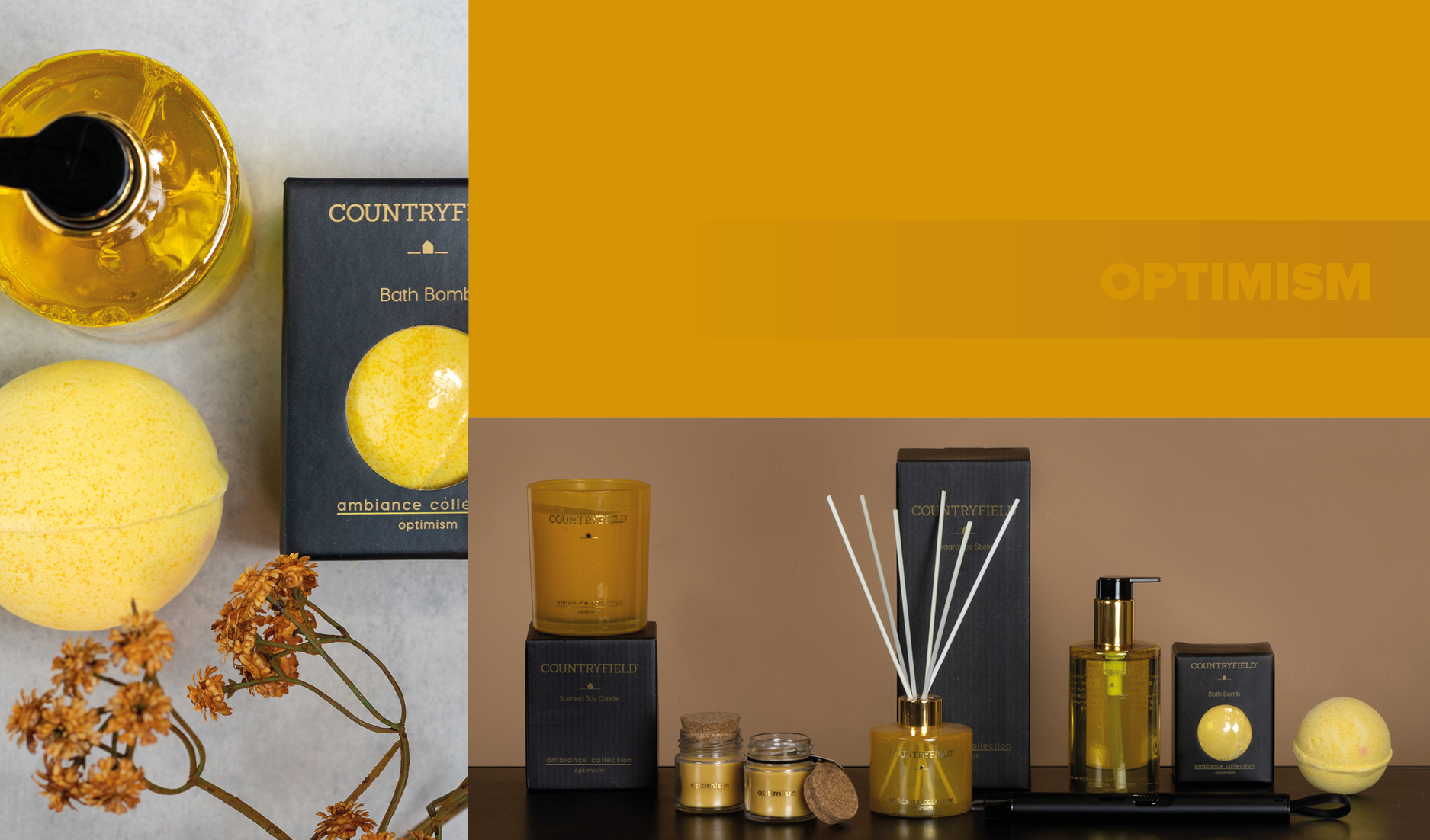 OPTIMISM
Awaken, open the curtains and let the sunshine in. Hear the birds sing their happy songs. Be empowered by the thought that you let nothing stand in your way to seize this brand new day and find beauty in all the things that life brings you.
Fresh, soft. Lotus flowers, white tea, bergamot, tuberose, jasmine, peach, milky note and a hint of musk.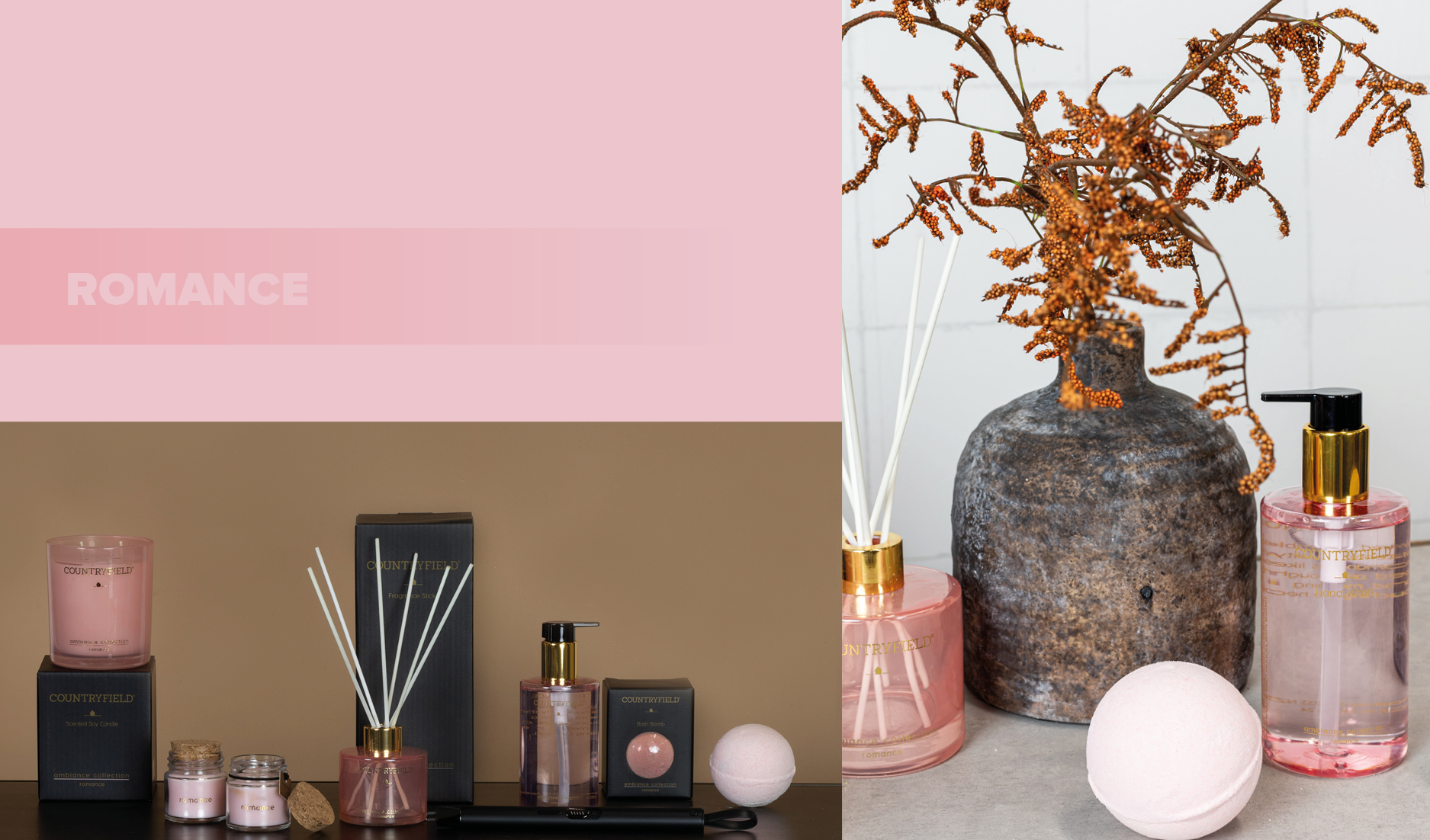 ROMANCE
The beloved, adorable, amazing and often mysterious quality that can turn life into art. Romance is like a goddess, to be worshipped and sought after. Revealing beauty and meaning in ordinary experience, touching the heart.
Floral, fruity gourmand, powdery, black currant and pear, iris, jasmine, orange blossom, patchoulli, tonga bean and vanilla.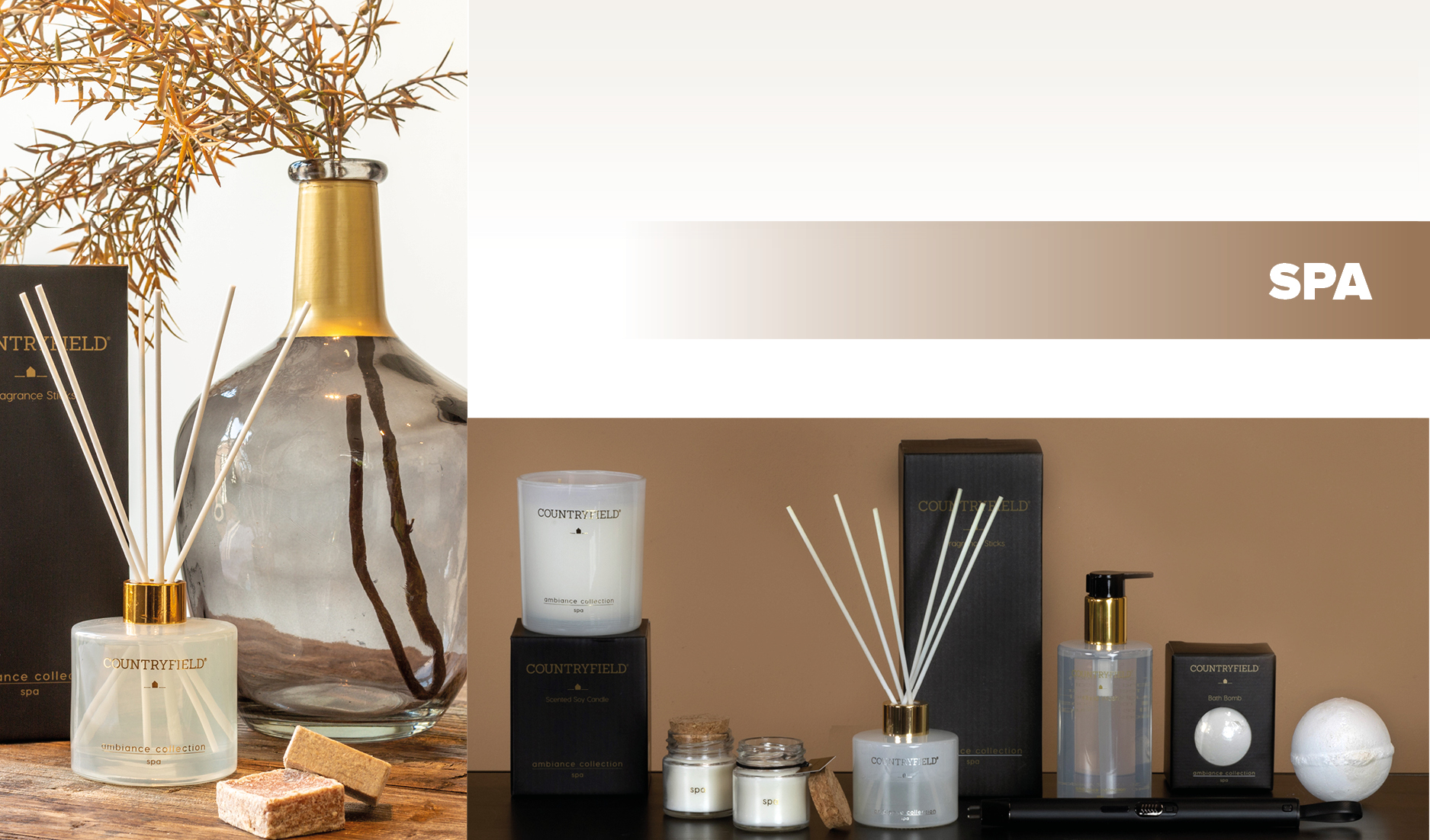 SPA
Walk the white sandy beach and discover your spiritual and physical balance and well being. You feel peace, tranquillity and harmony throughout which frees your body and mind from tensions of all kinds. Time stands still as you indulge in the most calming sensations.
Fresh, with warm undertones, orange, tangerine, bergamot, mint, ginger, cardamom, jasmine and cedar.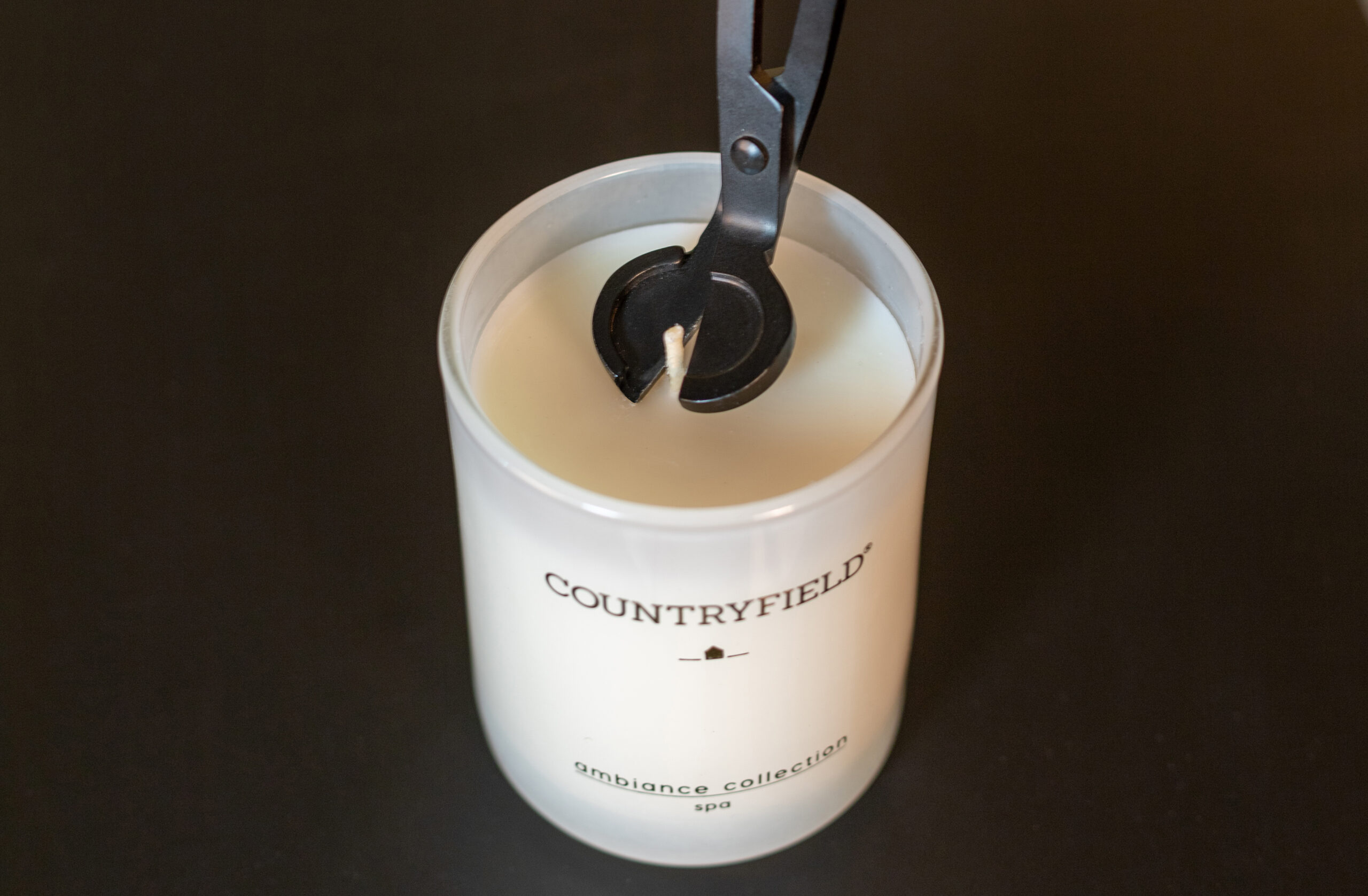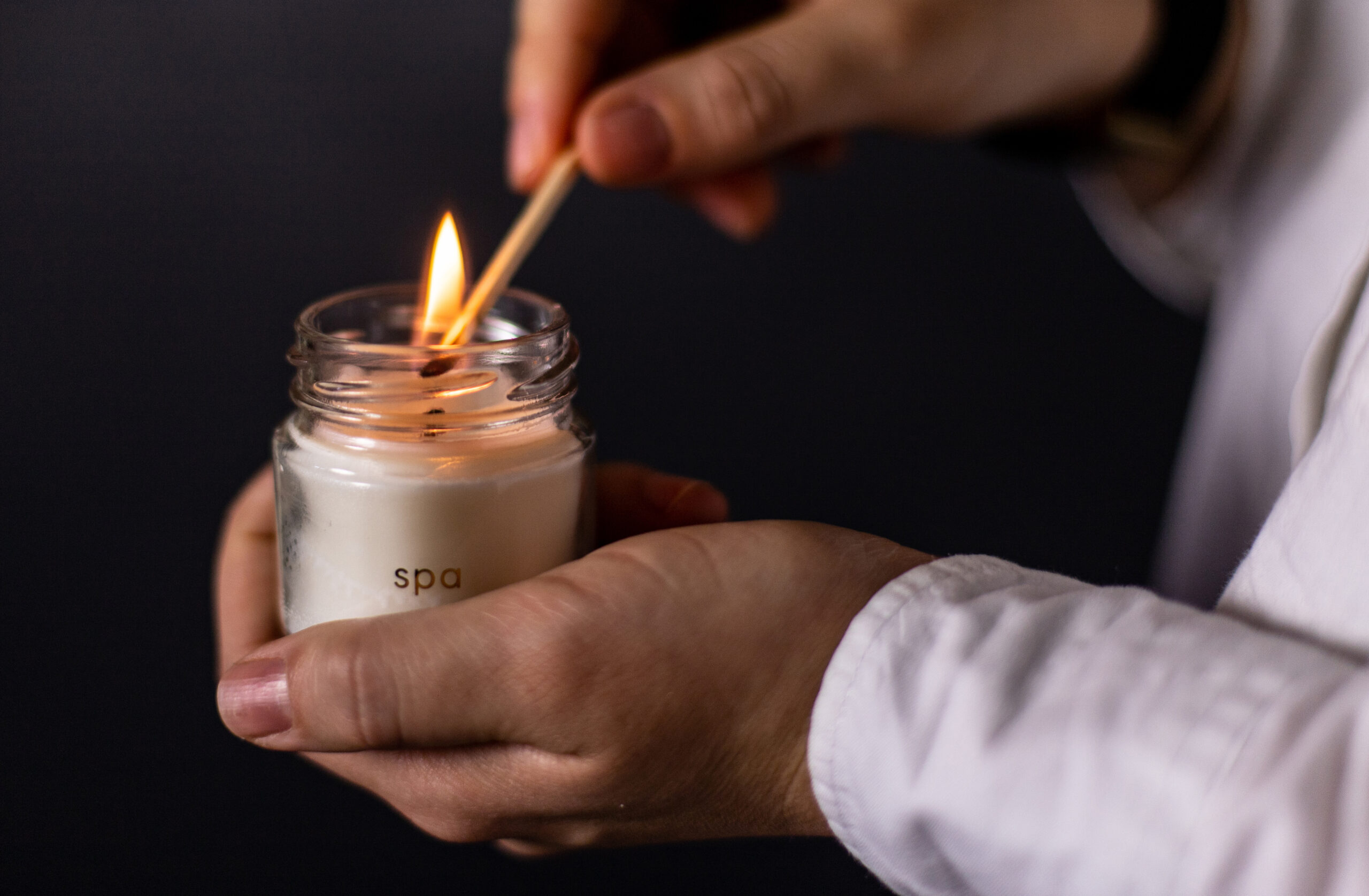 These matches are environmentally friendly and do not contain sulfur but an iron-phosphorus compound that decomposes to iron oxide and phosphate. Matches are also better for the environment than lighters because they are easy to recycle and are biodegradable. The jar can also be refilled after use or used for other purposes.
Wondering where you can get our products? Visit our Store Locator and search for stores near you.
Curious where you can buy our products as a bussines? Visit our showroom or take a look at our b2b website.