ARTIFICIAL FLOWERS AND PLANTS
 You don't have green fingers? But would still like to bring some green and flowers into your home? Then our artificial flowers and plans are the perfect solution! They don't need water are easy to maintain, always looking perfect! Moreover, Countryfield's artificial flowers and plants cannot be distinguished from real ones. Discover here a selection from our beautiful collection!
Artificial flowers collection
Are you crazy about flowers? But don't you want to buy a new bouquet every week? Then a bouquet with beautiful artificial flowers is the solution! This colourful collection consists of many different coloured flowers and branches in all shapes, sizes and colours. Put different varieties together in a beautiful vase and voilà, you can enjoy a beautiful bunch of flowers in your home all year round.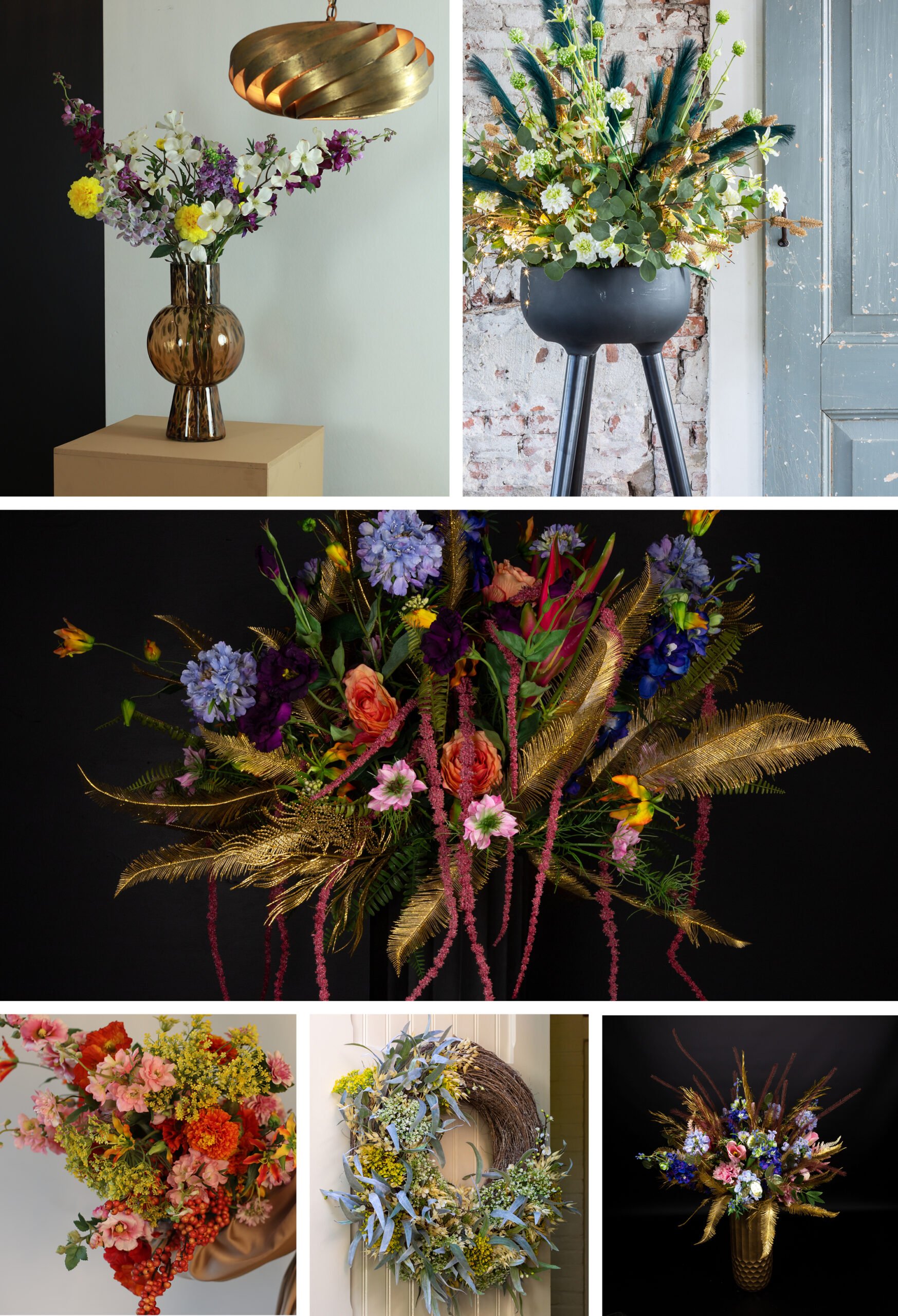 artificial plants collection
With a nice large artificial plant in the corner of a room, or a number of small artificial plants in the windowsill, you will add just that little bit of extra atmosphere and greenery to your interior. Artificial plants cannot discolour or die, so you can enjoy them for a long time. Today, the difference between a real plant and a good quality artificial plant is hard to spot.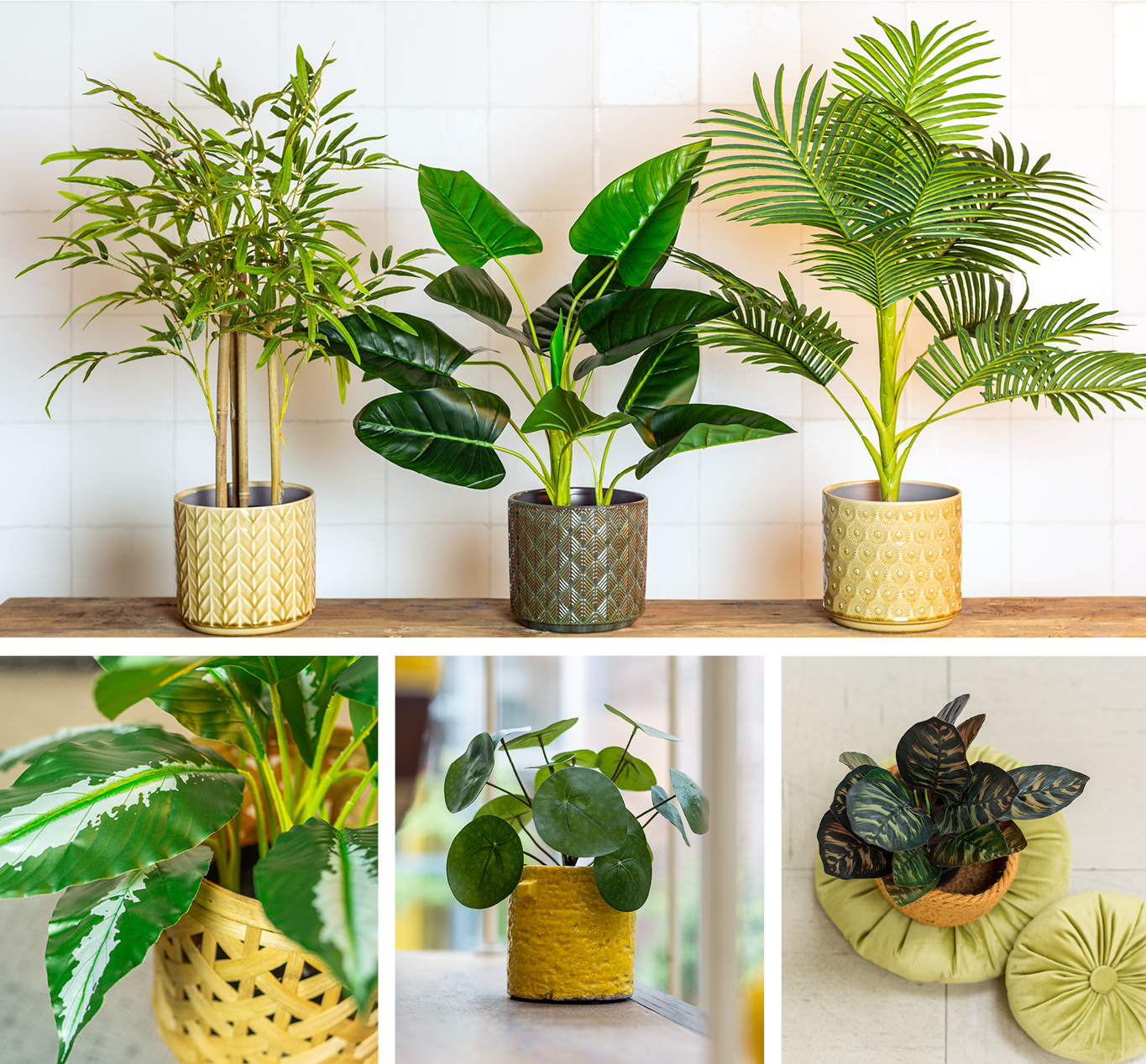 Wondering where you can get our products? Visit our Store Locator and search for stores near you.
Curious where you can buy our products as a bussines? Visit our showroom or take a look at our b2b website.