STYLISH CHRISTMAS DECORATION
Our Christmas collection is packed with stylish Christmas decorations from Countryfield for a cozy and atmospheric Christmas. The Christmas collection is very extensive and varied. From velvet Christmas baubles to Christmas stars in different sizes, Christmas trees, unique Christmas lights and much more! Our Christmas collection is divided into two beautiful themes, both themes are very different but both very contemporary and festive. Discover it for yourself, be inspired and create a festive setting with our Christmas decoration items.
A CHRISTMAS TALE
It's a A real Christmas Tale!  "A Chiristmas Tale" is a beautiful and classic theme. Santa Claus and his reindeer are the stars in this unusual and classic theme. The colors white, red and green are central. These traditional colors in combination with the warm wood, snow and fun Christmas figures create a cozy and festive scene. In this theme you will find atmospheric tea lights, cute wooden dolls, velvet poinsettias, accessories for the Christmas tree and much more fun and stylish Christmas decorations for the holidays. It's all about Christmas!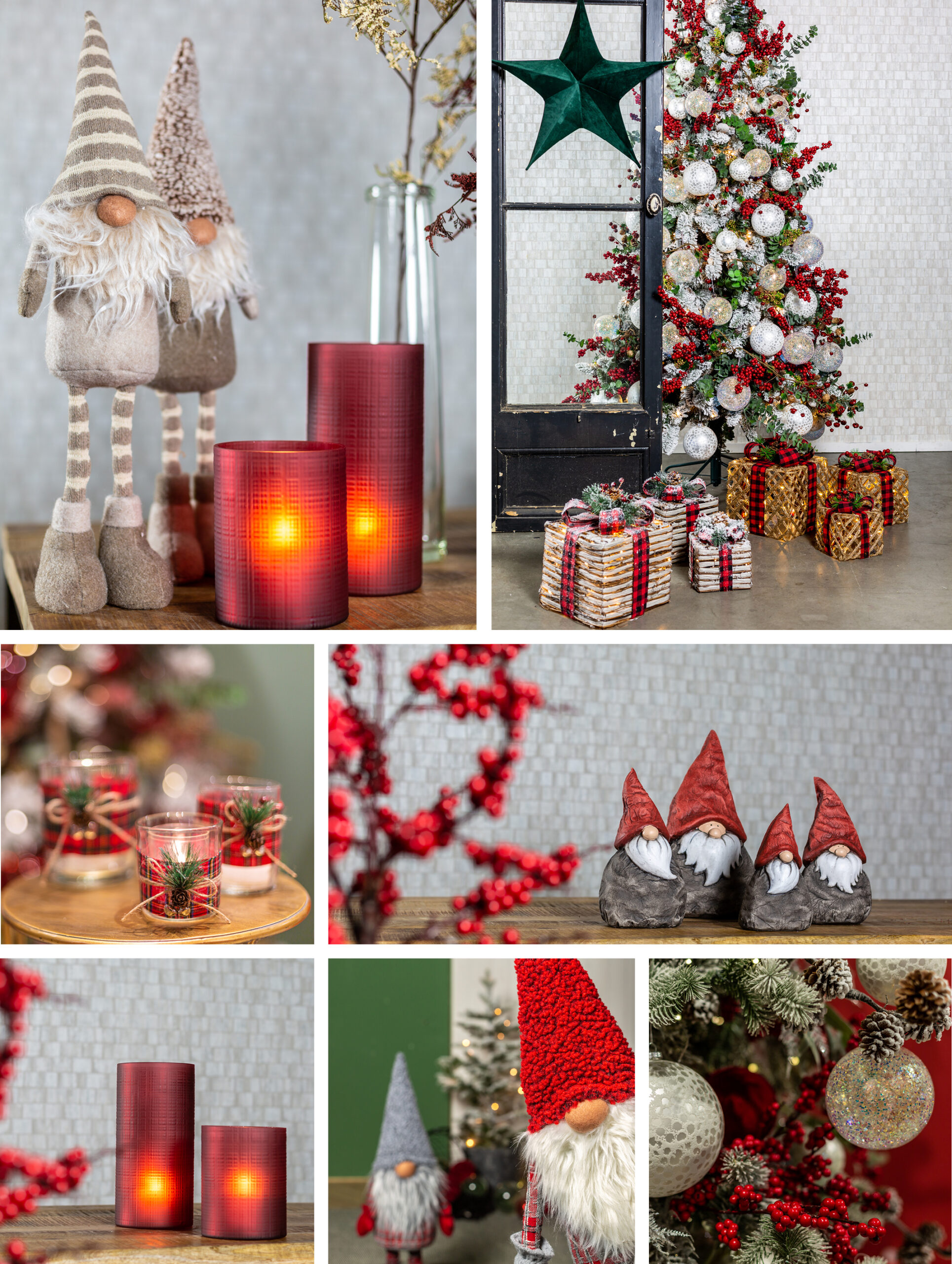 SPARKLING X-MAS
Sparkling X-mas is a super fun theme with the cutest and stylish Christmas decorations for a sparkling Christmas. This theme consists of beautiful and chic materials. For example, you can think of glass, glitter and fluffy items. The colors in this theme are mainly light and soft colors such as pink, green, cool gray, light gray, silver, champagne and white. This theme offers Christmas decorations in different shapes and sizes. From large and small Christmas stars to hang up to cute fluffy dolls to display, luxurious glass Christmas balls and other cool Christmas decorations! You will find the perfect items for winter magic during the holidays with us. Be inspired by our sparkling articles.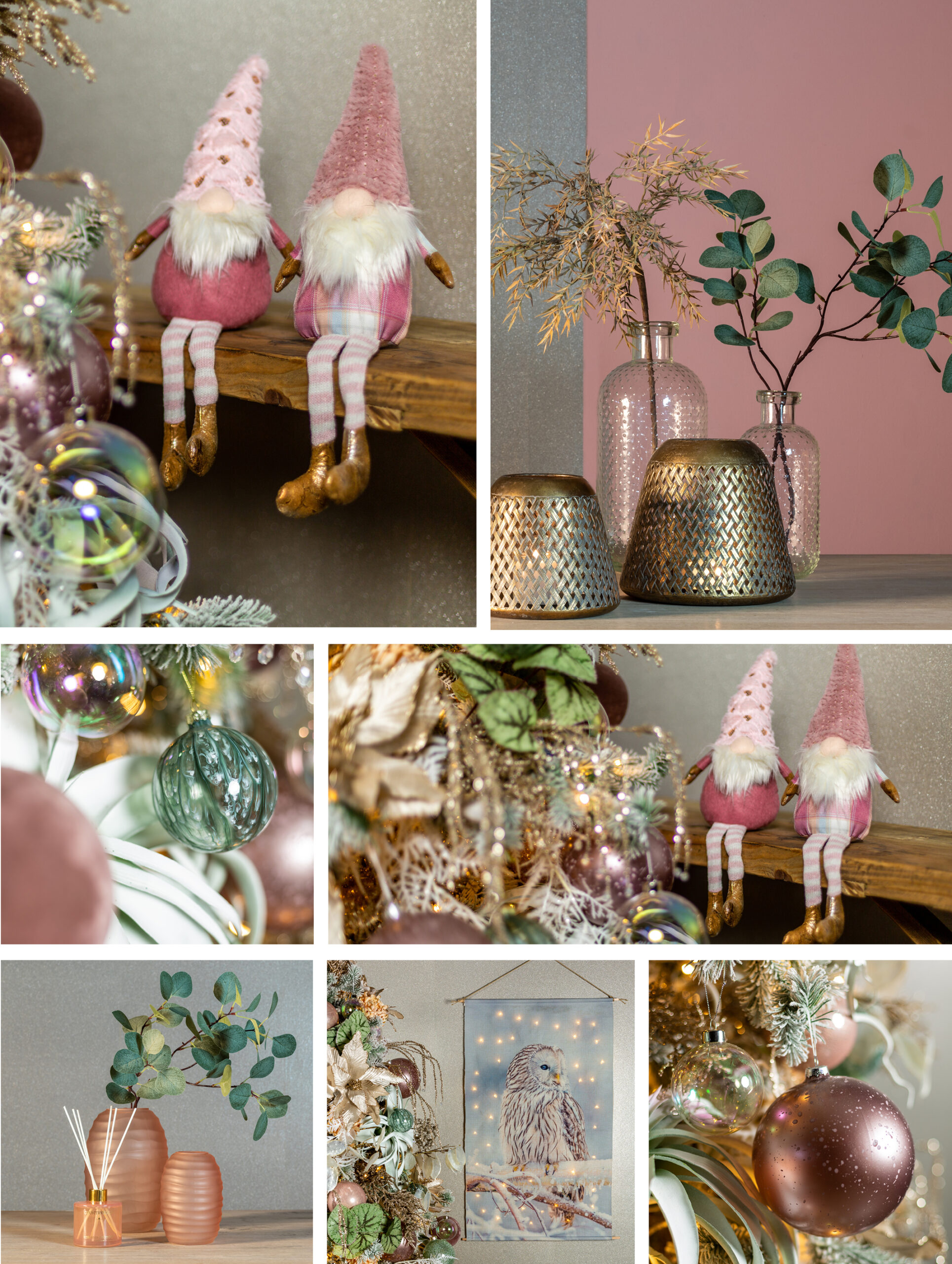 Wondering where you can get our products? Visit our Store Locator and search for stores near you.
Curious where you can buy our products as a bussines? Visit our showroom or take a look at our b2b website.